Welcome to Aarkay Signs, the leading signage manufacturing company that caters to all industry segments. At Aarkay Signs, we specialize in creating custom signage solutions that help businesses stand out from the crowd.
We understand that signage plays a critical role in communicating your brand message to your target audience. That's why we work closely with our clients to develop bespoke signage solutions that meet their unique needs and requirements.
Whether you're a corporate looking to enhance your brand identity, a retail store looking to attract more customers, a healthcare facility looking to create a warm and inviting atmosphere, a hospitality establishment looking to create a welcoming environment, an educational institution looking to inspire and motivate students, or a real estate company looking to promote your properties, we've got you covered.
At Aarkay Signs, we offer a wide range of signage solutions, including indoor and outdoor signage, illuminated signage, wayfinding signage, digital signage, 3D signage, vehicle graphics, and more. Our team of experienced designers and fabricators use the latest technology and materials to create high-quality signage solutions that are both visually appealing and durable.
We pride ourselves on providing exceptional customer service and delivering projects on time and within budget. Our commitment to excellence has earned us a reputation as one of the most reliable and trusted signage manufacturing companies in the industry.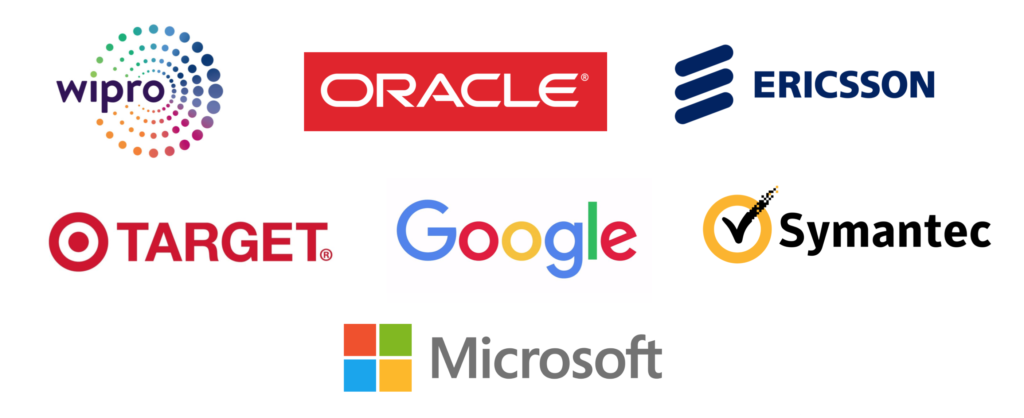 From concept to installation, we ensure that every project is delivered on time and meets our clients' expectations.